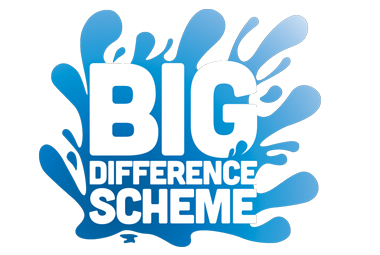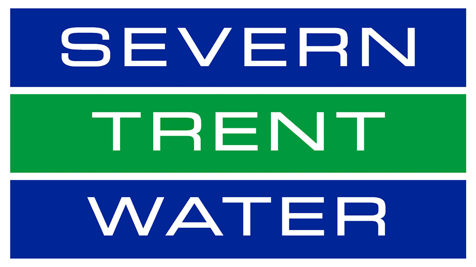 The Big Difference Scheme is a social tariff funded by Severn Trent which offers significantly reduced water rates to customers with a low monthly disposable income.
The Scheme covers the entire Severn Trent Water region, so any client who is billed by Severn Trent Water may be eligible to apply. It is designed to help those customers who are struggling to pay their bills, whether they are reliant on income from benefits or in work. It can be applied for alongside the Severn Trent Trust Fund which can help clear any arrears the client may have.
Depending on the amount of disposable income you have left at the end of the month you could be entitled to 10% - 90% off your water bill.  Up to 90% reduction on your Severn Trent water bill meaning you could pay as little as £3.90 a month towards your water bill
A client was referred to BDS from a Living With Sight Loss group where they focus on benefits and financial help. The client had begun the application process for disability benefits although she was not yet registered despite her visual impairment and as a result she was spending a lot of her limited income on medical costs. In addition to this, her utility bills were high as she didn't leave the house very often due to her health condition.
After an appointment with one of our advisers the clients water bills were reduced from £622 per year to £34 per year which freed up almost £50 per month. The client will be on the Scheme for 12 months but is now aware so can re-apply at the end of this period. Client said the reduced bills were a relief during a difficult time and had lifted a massive weight off her shoulders.
Find out more
To find out if you are eligible for a BDS application please get in touch: