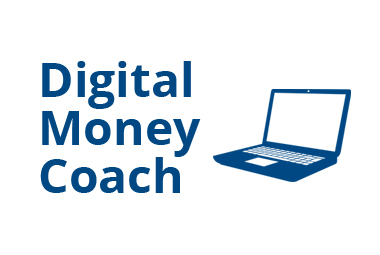 With digital skills and knowledge becoming increasingly more important in today's society, this project offers tailored one to one support to complete a wide variety of online tasks and increase confidence with computers and the internet. From setting up email accounts, completing benefit applications, or using comparison sites, the list of online tasks we can support with is endless.
This project aims to increase an individual's digital skills and knowledge, developing their confidence to complete more tasks online and get the most out of the internet, in turn increasing their financial capability. It is open to anyone, regardless of their current digital ability.
One to one support is offered to complete specific online tasks as well as developing awareness of other internet tools and resources, and using the internet safely.
The scope of online tasks is very wide, for example support was previously provided with applications for a Blue Badge, passport renewal, Self-Assessment returns and free school meals. Coventry Building Society is the project's partner, assisting us in improving the online skills and knowledge of Coventry residents.
Our partners
Digital money coach is delivered with the support of Coventry Building Society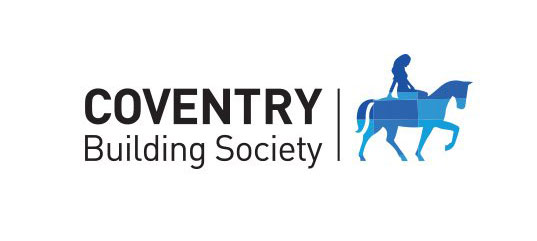 Project benefits
To date the project has supported in over 340 appointments with individuals, helping to maximise their income and reduce their outgoings resulting in over £500,000 in financial gains. Alongside financial outcomes, over 70% of individuals stated they felt more confident in dealing with things online and 78% believed their digital skills and ability had increased following our support.
Find out more
For more information or if you would like support with an online task: