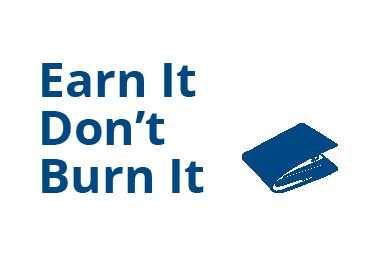 This financial wellbeing project has an early intervention approach, focusing on ways to earn and save money to avoid and prevent crisis. We provide individuals with booklets detailing online tools and resources, supporting them to increase their financial capability.
This project aims to achieve sustainable behaviour change to improve an individual's financial wellbeing. It is aimed at Orbit Housing Association tenants who already have basic digital skills; we are the chosen delivery partner for tenants in Coventry.
We provide individuals with the booklets, supporting them throughout their journey and tracking any behaviour change. This project works with Orbit and with We Are Digital who have produced the project's resources.
Project benefits
Individuals supported through this project have gained an understanding of new ways they can save or make money, such as reducing their energy bills or using vouchers to reduce a cost.
Our partners
Earn It Don't Burn It is delivered in partnership with Orbit and We Are Digital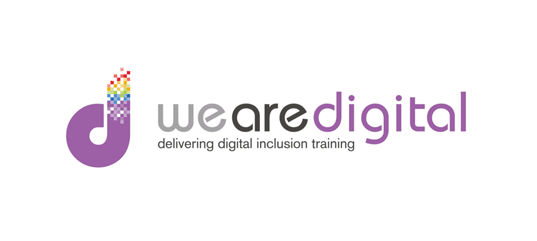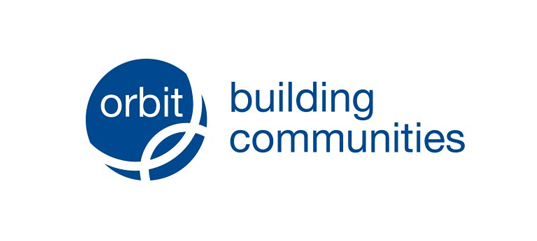 Find out more
For more information or if you are interested in taking part get in touch by calling or sending Sarah an email or come and see us at our Coventry Citizens Advice office.
Our drop in service is available Monday to Friday, 9.30am – 1.00pm (please note that due to high demand the drop in service regularly ends before 1.00pm so please attend as early as possible.