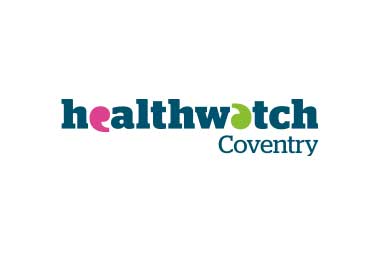 We are the Independent Champions for people using local health and social care services. We listen to what people like about services and what could be improved and share their views with those in power to make change happen.
At Citizens Advice we deliver an Information helpline to answer questions about local health and social care services, including complaints.  Call 02476 252011, Monday to Friday 9.00am to 4.00pm.
Healthwatch exists for all people who use Health and Social Care in Coventry. Healthwatch believes that Health and Social Care works best when people are involved in decisions about their treatment and care. As this doesn't always happen Healthwatch is there to help ensure that those designing, running and regulating health and social care listen to people's views and act on them.
People's views are gathered through multiple channels enabling recommendations to improve local health services to be made based upon people's real experiences. This gathering of views takes place through visits to Hospitals, Care Homes and other health care settings to talk to people and observe the treatment.
The project is delivered by the "Here2Help" voluntary consortium, made up of four Coventry based charities:
Voluntary Action Coventry - Project leaders and main place for gathering people's views and undertaking work to influence the health service locally
Age UK Coventry - Conducts face to face outreach and community events to try and get people's opinions about health care and social care.
Coventry Law Centre - delivers an Independent Complaints Advocacy Service (ICAS) for Healthwatch Coventry which acts as an advocate for people with NHS complaints, and supports them through a complaint
Coventry Citizens Advice - We deliver the information line, providing information and signposting on all NHS queries, gathering information about experiences mainly complaints, offering guidance and information on complaints and making appropriate referrals and signposting to ICAS or other agencies when extra support is needed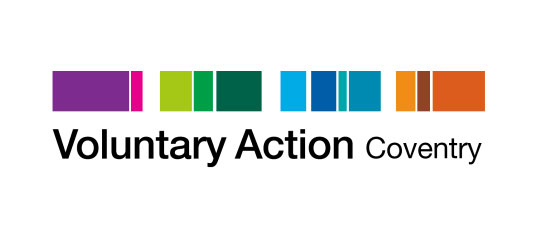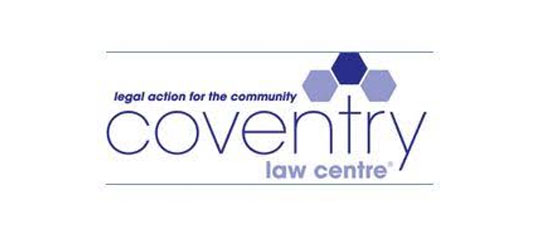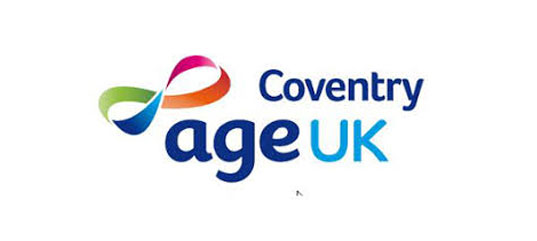 Project benefits
242 people used the information line last year.  We helped people make progress on complaints and supported others on how to access health care services and understand their rights as patients.
Information line enquiries
Find out more
For more information about NHS, Health and Social Care issues: