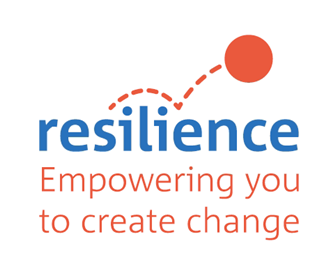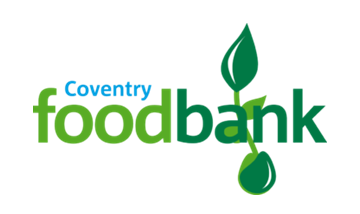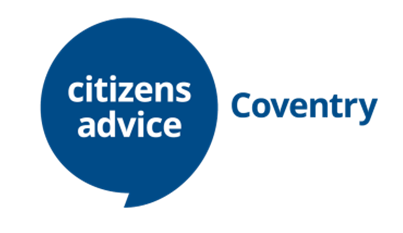 Find out more
For more information about the Resilience project please get in touch:
02476 252 627
Interested in volunteering? Click here
Resilience is a ground-breaking project for Coventry Citizens Advice, working in partnership with Trussell Trust. The project aims to tackle the root causes of food poverty by making advice services accessible in the foodbank.  
The projects ambition is to help people resolve the issues that causes food poverty and by doing so improve their health and wellbeing.
The objectives of the project are to:
Address crisis;
Prevent repeated crisis;
Effect policy change;
Empower volunteers; and
Share best practice.
How It Works