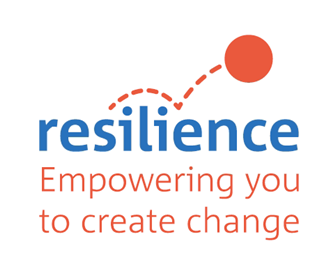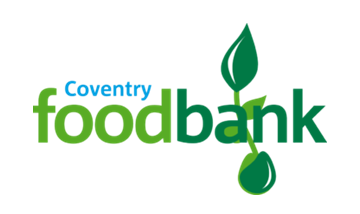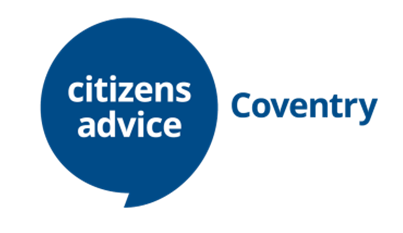 Where can I access the Resilience project?
Monday – 9.00 – 12.00: Queens Road Baptist Church, CV1 3EG
Tuesday – 12.00 – 15.00: Coventry City Mission, CV2 2AA
Wednesday – 12.00 – 14.00: Foleshill Baptist Church, CV6 5AZ
Thursday – 09.00 -12.00: Queens Road Baptist Church, CV1 3EG
Friday – 13.00 – 15.00: Hope Centre, CV1 3EG
Find out more
For more information about the Resilience project please get in touch:
02476 252 627
Interested in volunteering? CLICK HERE!
Resilience is a ground-breaking project for Coventry Citizens Advice, working in partnership with Trussell Trust. The project aims to respond to the projected increase in footfall into the foodbanks due to the arrival of Universal Credit in Coventry. 
Clients who are affected or soon to be affected by Universal Credit can get support and advice from Resilience. The project aims to build client confidence in the following areas:
1.Making monthly payments
2.Budgeting
3.Banking
4.Staying informed
5.Getting online
The projects ambition is to improve the health and wellbeing of clients by giving clients the skills they need to manage their Universal Credit claim successfully.
The objectives of the project are to:
Address crisis;
Prevent repeated crisis;
Effect policy change;
Empower volunteers; and
Share best practice.
How It Works