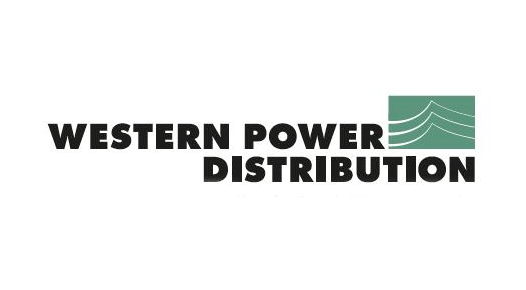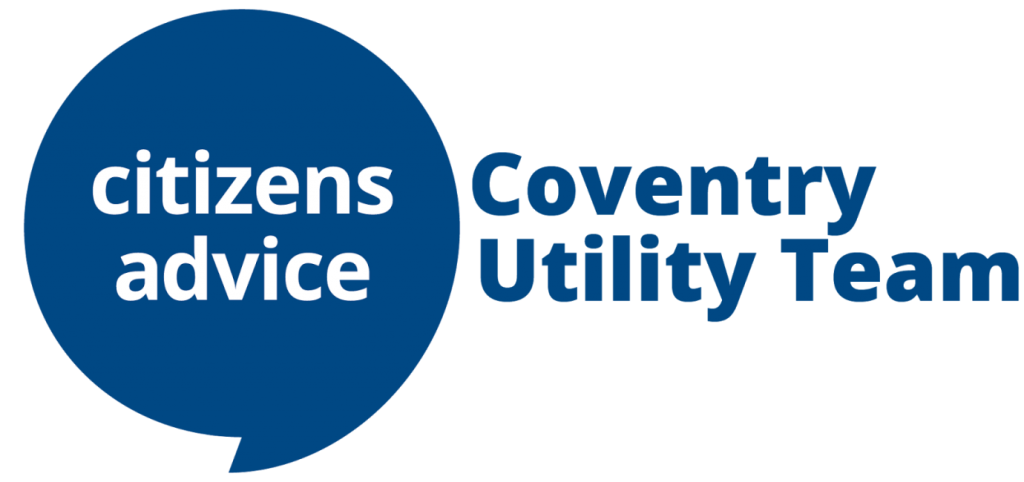 The Power Up project aims to help people living in the Western Power Distribution region out of fuel poverty by offering energy advice, help with managing fuel debt, energy saving and ways to reducing energy bills by switching suppliers or finding a better tariff.
The projects aims are to:
Support people in vulnerable situations who may also be are reliant on energy for their medical care are registered onto the WPD 'Priority Services Register'
Remove barriers from switching suppliers and/or finding better tariffs;
Provide clearer information that will make it easier for clients to understand their energy supply and to choose the best deal;
Inform and advice on ECO Schemes to support clients with a new boiler, or cavity wall /loft insulation.
An experienced Power Up! Adviser can assist you with the following:
Independent, impartial advice, no matter who supplies gas or electricity to your home.
Benefits check—are you getting all that you're entitled to?
Help applying for energy efficiency grants and help with gas, electricity and water debts via Trust funds.
Gas and electricity usage reduction, finding a better tariff or switching suppliers.
Offer advice on Eco schemes to support you to obtain a new boiler, cavity wall and /or loft insulation.
Offer advice on managing your money, any debts you may have and talk to those you owe money to and try to set up affordable repayments.
Help applying for a reduction in your water bill
Our adviser Jackie recently carried out a home visit for an elderly client who struggles with her mobility and has been unable to manage her finances for some time. The client was living alone and, unfortunately, struggling financially so much that she was living in a cold home because she wasn't putting the heating on. Jackie discovered that the client was being overcharged by her energy company.
The client did not know how to switch energy companies or look at other tariffs to try to reduce her energy costs, but luckily Jackie is a specialist in her area so this is exactly what she did.
After carrying out a price comparison, we saved the client £297 per year on an alternative energy tariff with another company with a more realistic monthly direct debit in place.
The work didn't stop here though! As part of the process, Jackie registered the client onto the Priority Services Register to be able to access extra support. After discovering her boiler was 20 years old Jackie helped the client apply for a new boiler and insulation to ensure her house is more energy efficient, this reducing bills further. Having dealt with energy, Jackie put her Utility hat on and had a think about what she could do to help the client further whilst she was struggling financially. This resulted in a successful application for the Big Difference Scheme which brought the clients water charges down from £52.56 per month to £2.84 per month.
At the end of the appointment the outcome for the client was a yearly saving of £601, a more energy efficient home, extra security from PSR, renewed hope and... knowing that she can afford her bills, a warm home with the central heating on and feeling a lot more comfortable!
Find out more
For more information about the PowerUp! Project please get in touch: