We need your help
Making a difference every day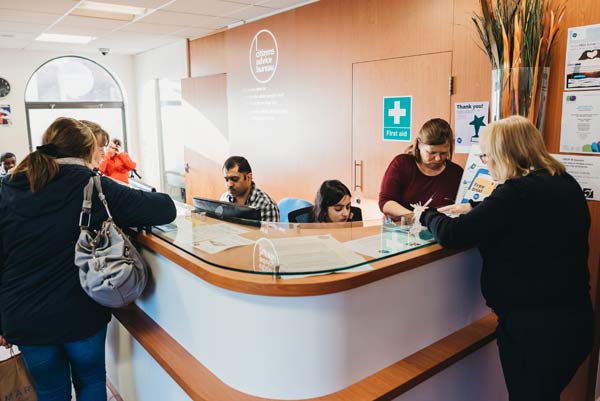 The majority of the staff in local Citizens Advice offices are volunteers.  As a volunteer you will have the opportunity to work with a fantastic team in a role which can really help to make a difference. We provide training and ongoing support to all our volunteers.
If a volunteer gives us 1 day per week, they can each support over 250 people a year with their issues. We train just under 40 volunteers per year; to do this we employ a Training Co-ordinator who delivers the training and ensures that our volunteers are fully supported through the Citizens Advice rigorous assessment to achieve a Generalist Adviser Certificate. 
We are one of only a very few charities in Coventry to hold an Advice Quality Standard (AQS) certificate, more information is available at http://asauk.org.uk/advice-quality-standard/
Our nationally recognised and accredited training programme changes the lives of the people who choose to volunteer as advisers with us. 76% of our volunteers leave us with the ability and confidence to go on into paid work or education and training .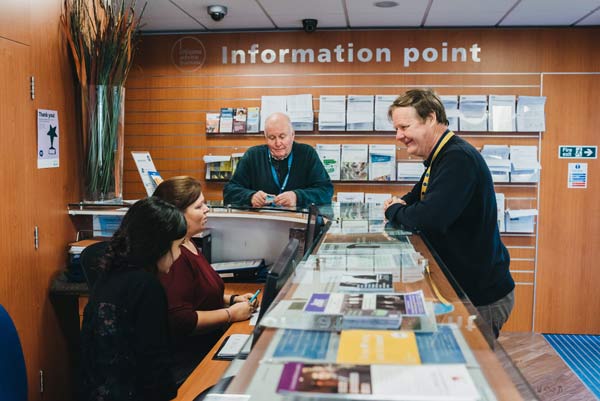 Register to volunteer
Please fill out the form below.
Join the team
Just a few of the friendly faces you may be working alongside as a volunteer