We need your help
Making a difference every day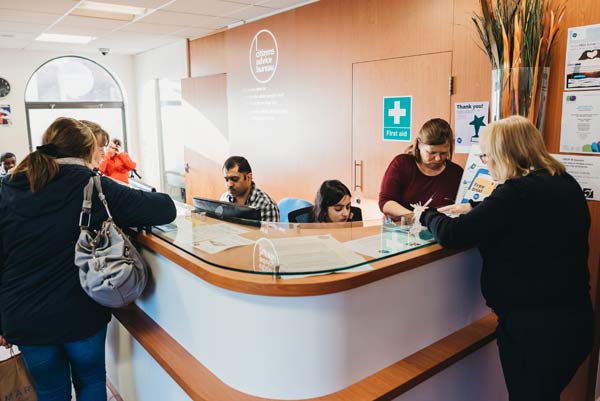 Volunteers are the heart of our organisation and support every part of the work we do. Our volunteers give their time and talents to help vulnerable people across our city. We are fortunate to have a large volunteer community and we are still growing. We have a great deal to offer anyone who volunteers with us; a chance to meet new people, learn new skills or keep existing ones fresh, work towards paid employment, further education or find a path to recovery.
All our volunteers receive full training and support; we invest in you because you invest in us. We have three main volunteering roles: Adviser, Administrator or Research and Campaigners to start. We welcome young and older people, all abilities and from every walk of life. We also offer other volunteering or placement opportunities. Our volunteer recruitment happens three times a year, but we welcome enquiries about volunteering anytime at volunteering@coventrycab.org.uk
We are one of only a few charities in Coventry to hold an Advice Quality Standard (AQS) certificate, more information is available at http://asauk.org.uk/advice-quality-standard/
Our nationally recognised and accredited training programme changes the lives of the people who choose to volunteer as advisers with us. 78% of our volunteers leave us with the ability and confidence to go on into paid work or education and training.
We are looking for people who can help us to make society fairer. Want to change the world, one person at a time? Join us today!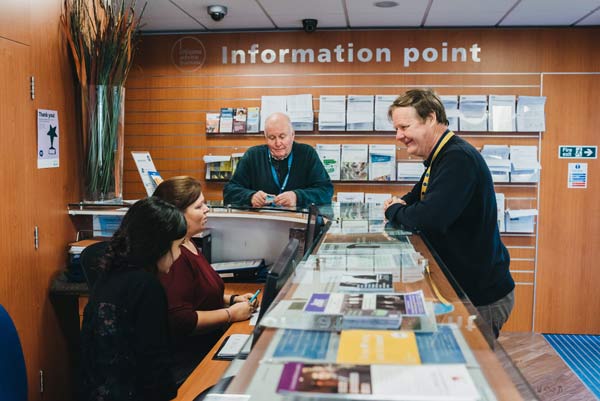 Register to volunteer
Please fill out the form below.
Join the team
Just a few of the friendly faces you may be working alongside as a volunteer